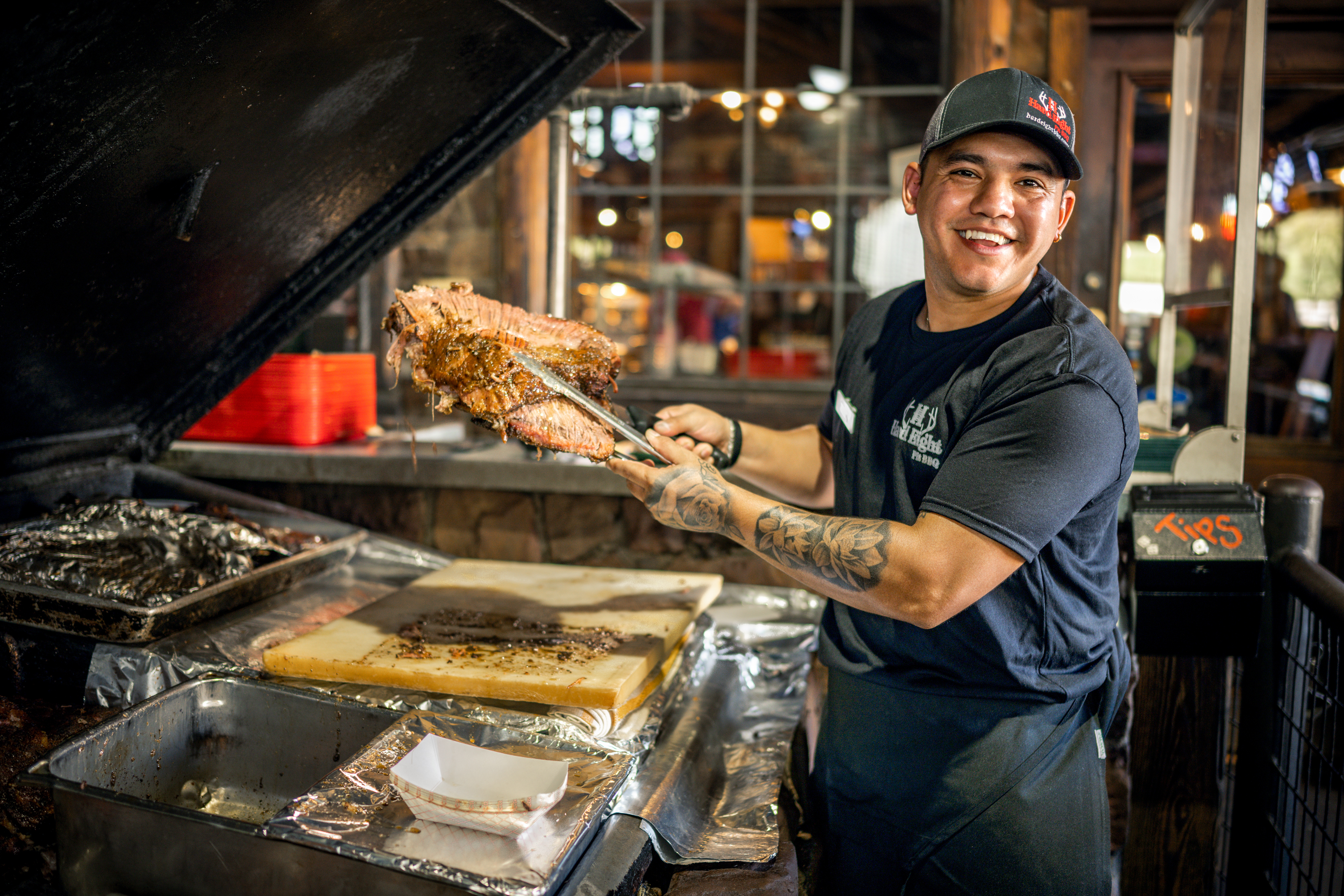 Eat
Whatever your taste buds desire, comfort food in a 50s-themed diner, fabulous Texas barbecue, great Tex-Mex or dinner in a quiet bistro, Coppell has it all.
AM Fuel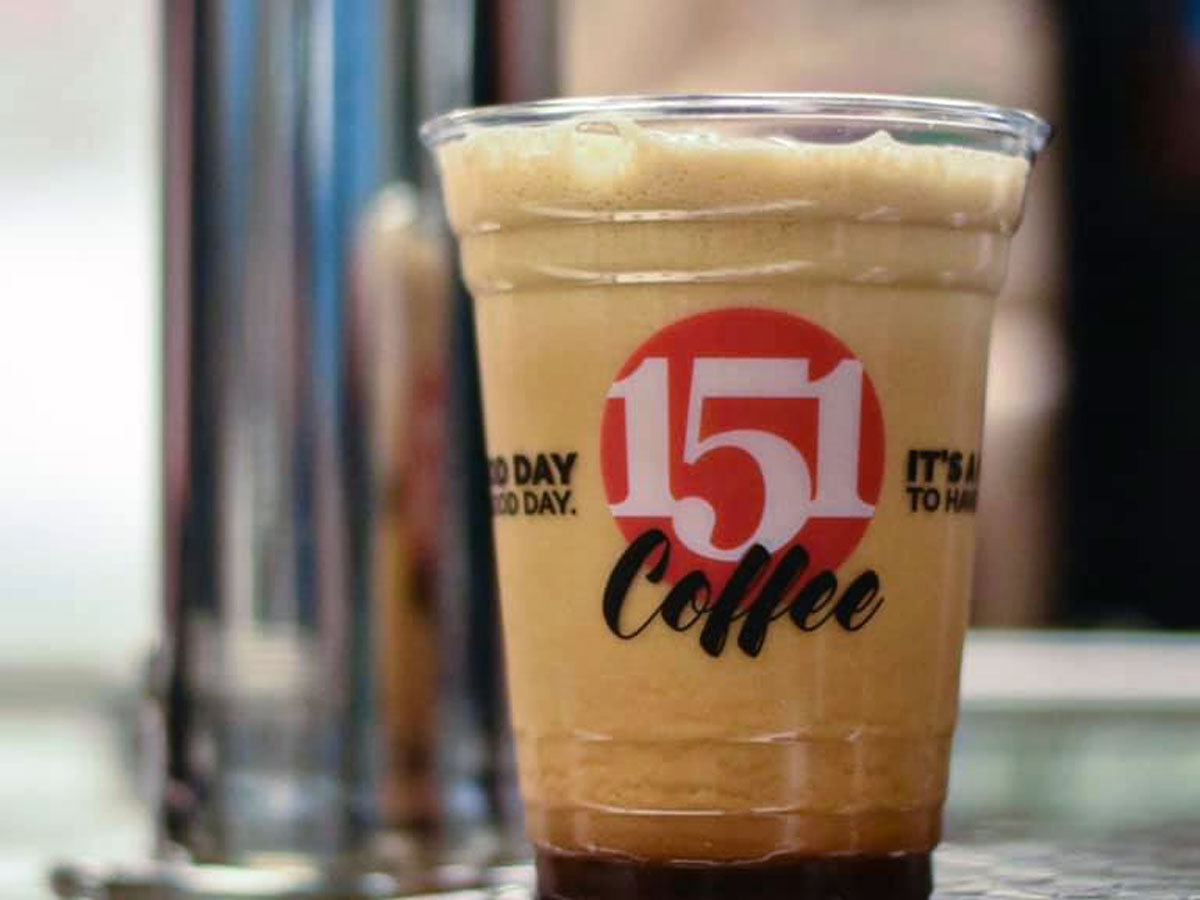 151 Coffee
Each of 151's drive-thru stores serves the best tasting coffee and blended energy drinks faster than anyone. If you're thirsty and looking for a tasty beverage to buzz your day, drive thru, say hi, and drive with the 151 vibe.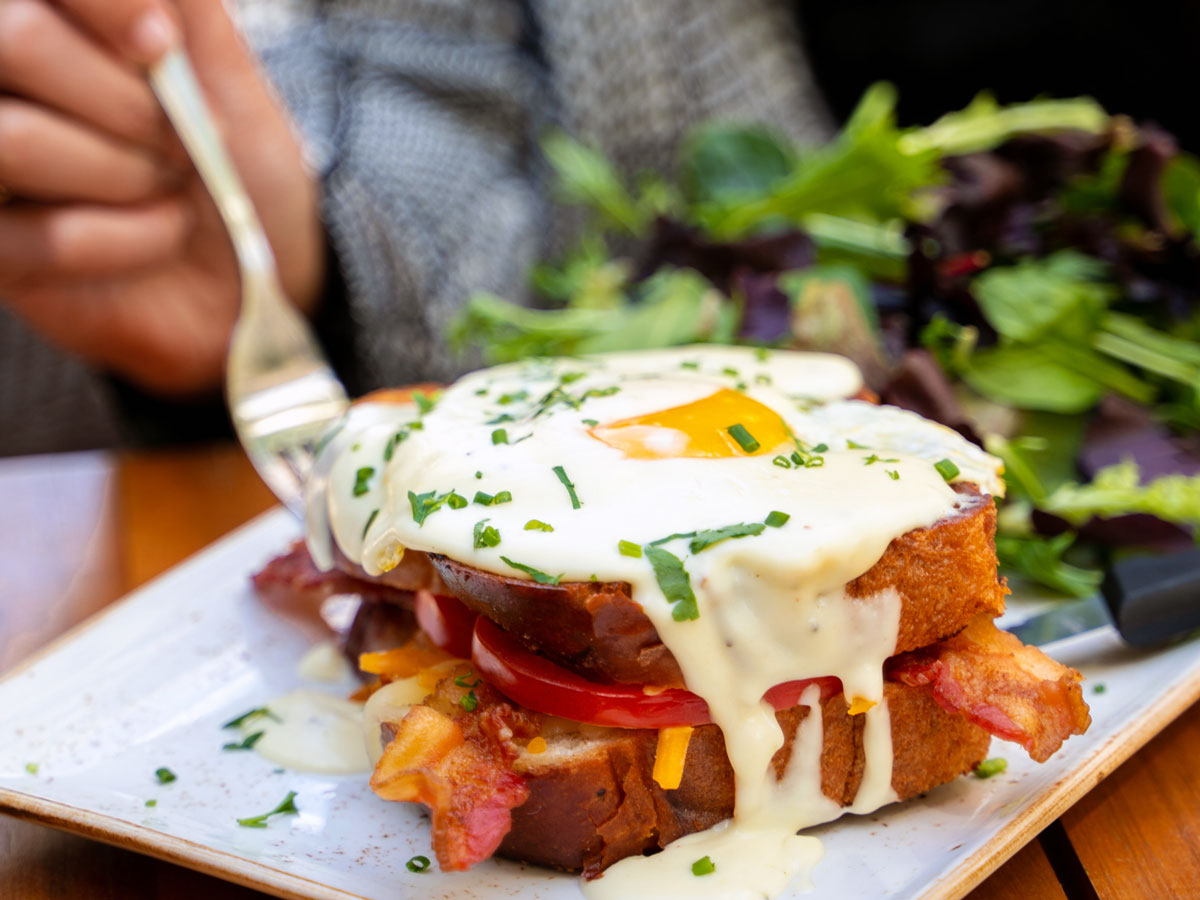 First Watch
First Watch greets the day by slicing and juicing the freshest fruits and vegetables, whipping up their French toast batter and brewing pots of their award-winning, single-origin Project Sunrise coffee.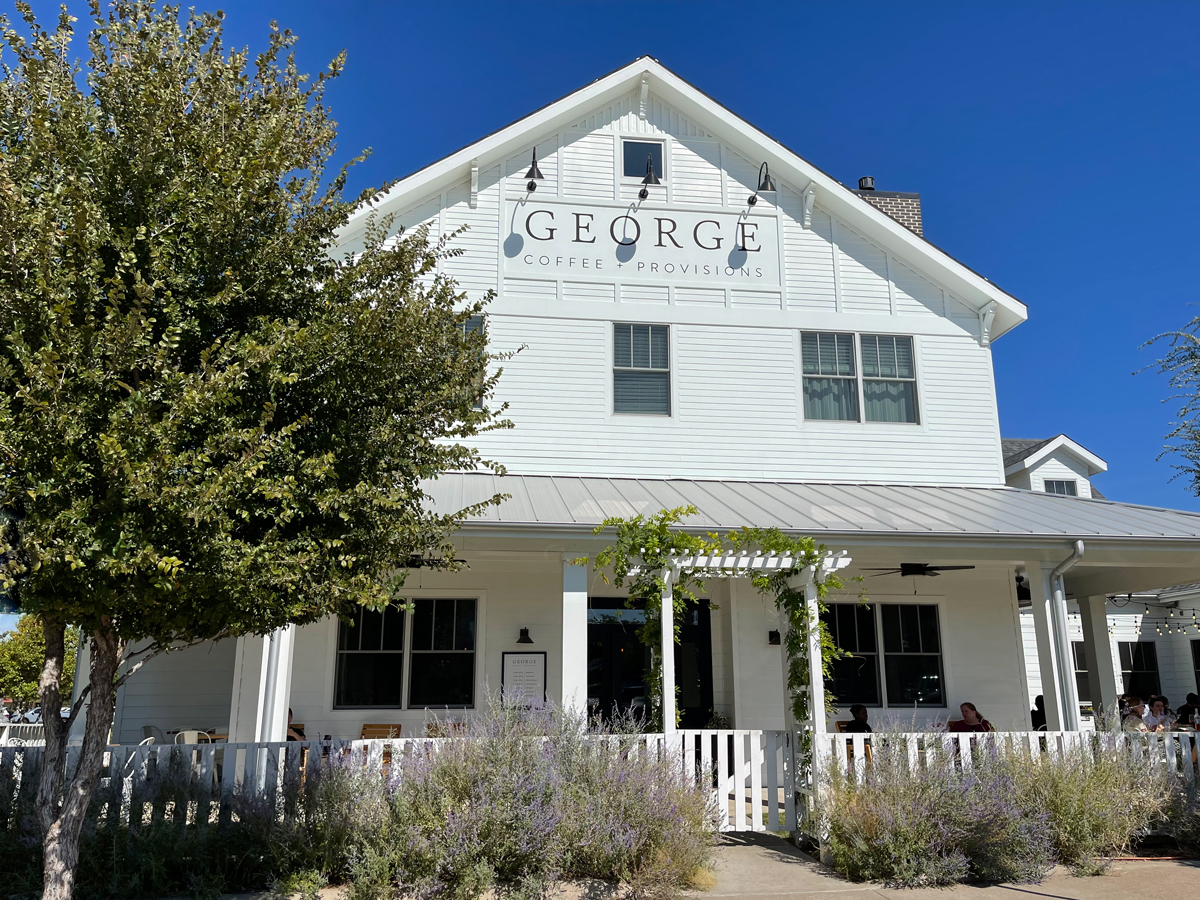 George Coffee + Provisions
A favorite hang out of locals! This farmhouse-style coffee shop includes multiple rooms and seating areas to ensure every guest has an opportunity to achieve their purpose for visiting.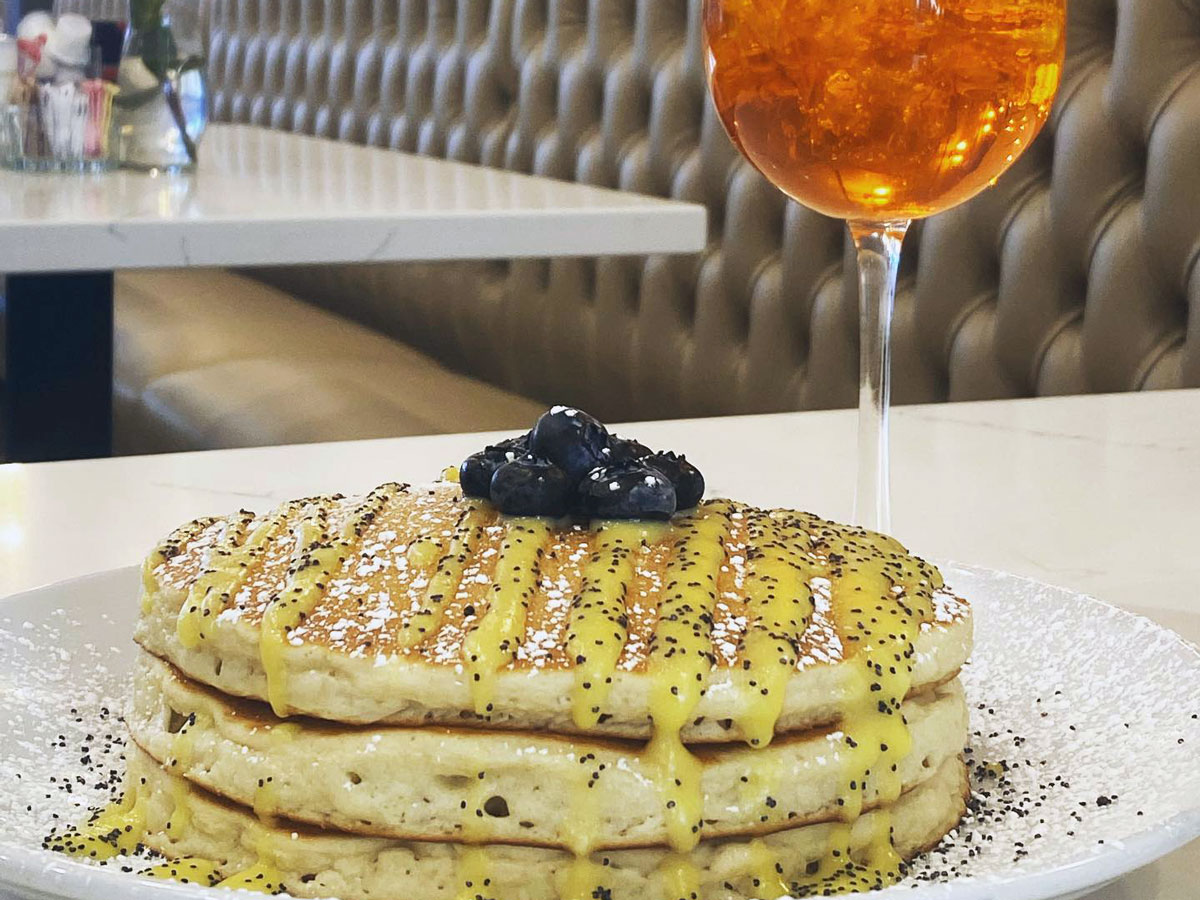 Hemingway Brunch
Hemingway Brunch offers tasty takes on American classics such as benedicts, omelets, and specialty pancakes. Paired with a mimosa or espresso martini is the way to go!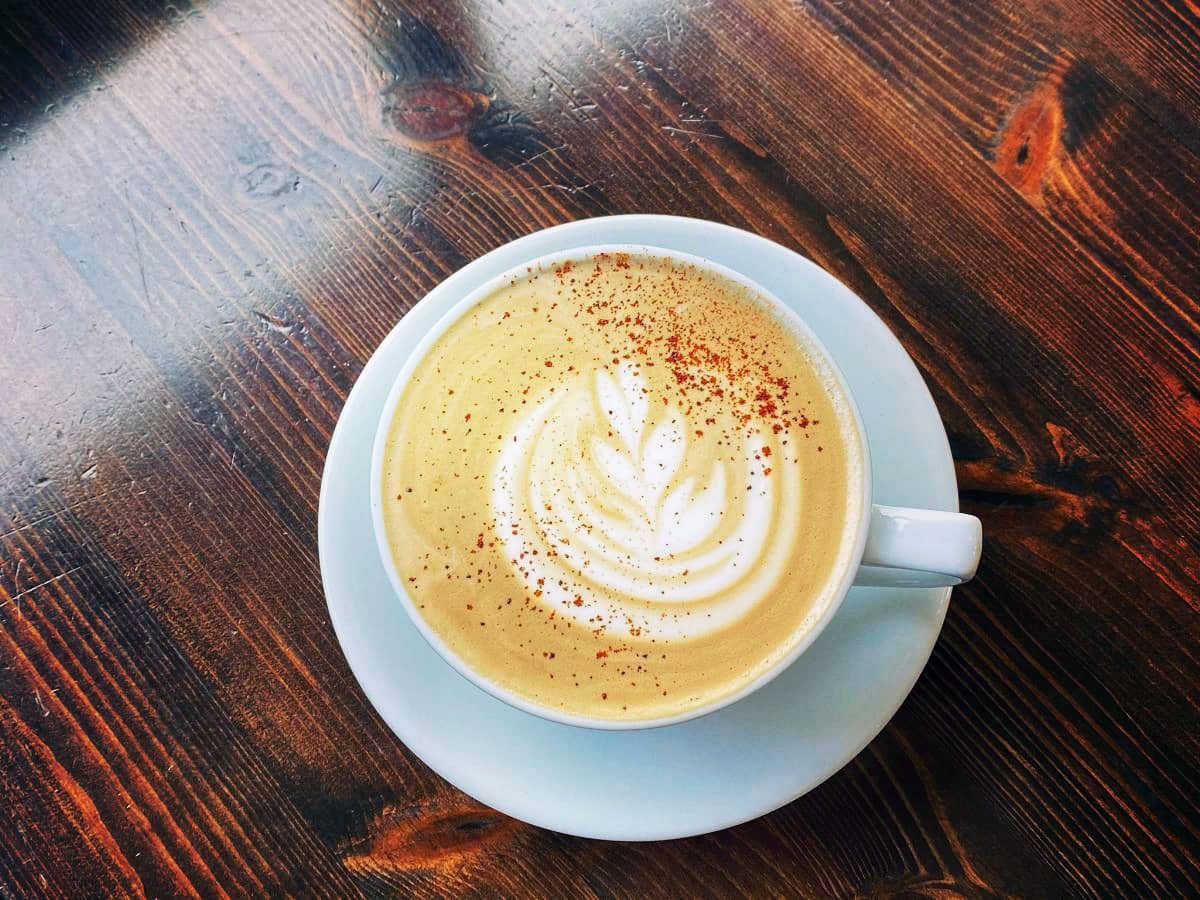 Liberation Coffee Co.
Family owned, and the first specialty coffee shop in Coppell, Liberation Coffee Co. aims to give the community a place where all feel welcome to enjoy a cup. They keep their standards high in order to allow the coffee to shine.
Family Friendly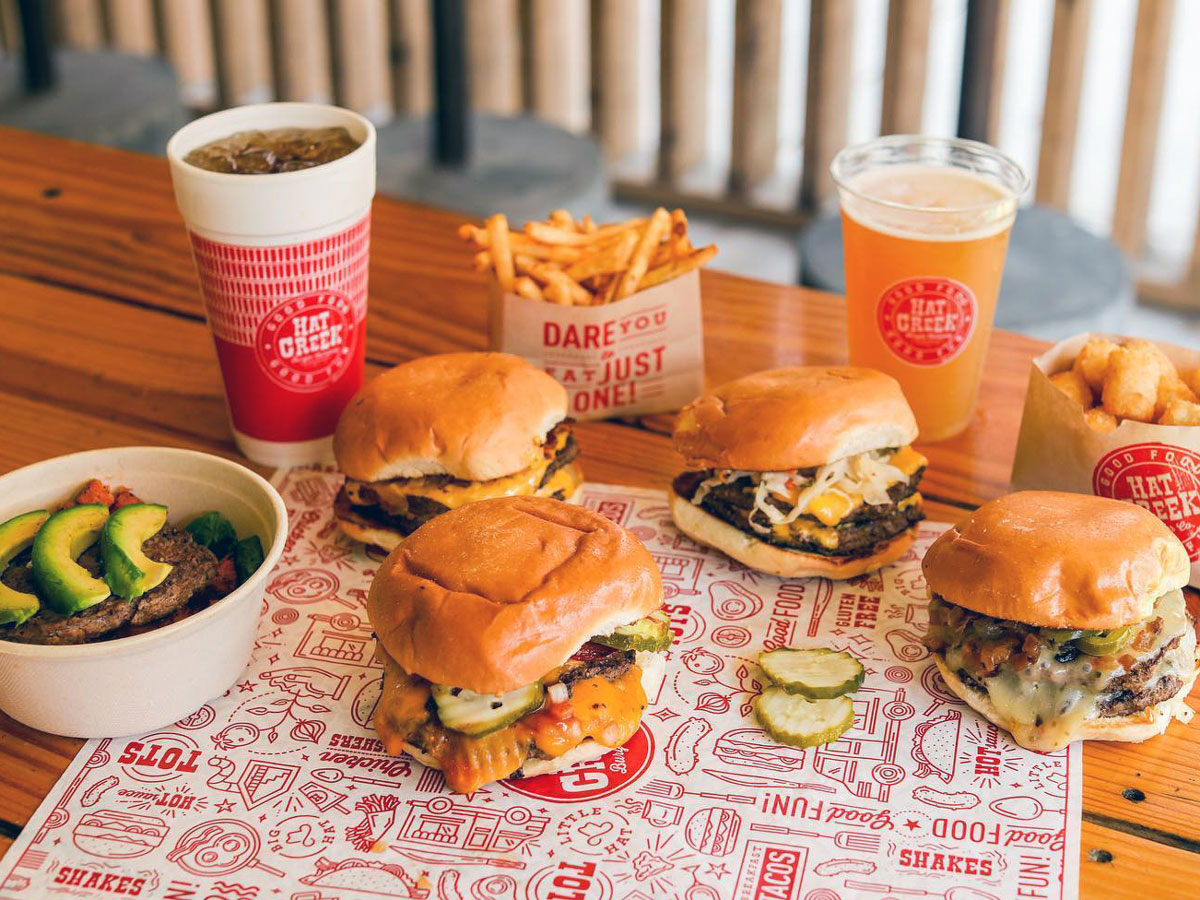 Hat Creek Burger
With playgrounds for the kids, happy hours for the parents and something for even the pickiest of eaters, Hat Creek is proud to be a place where anyone can come hungry and leave full and fulfilled.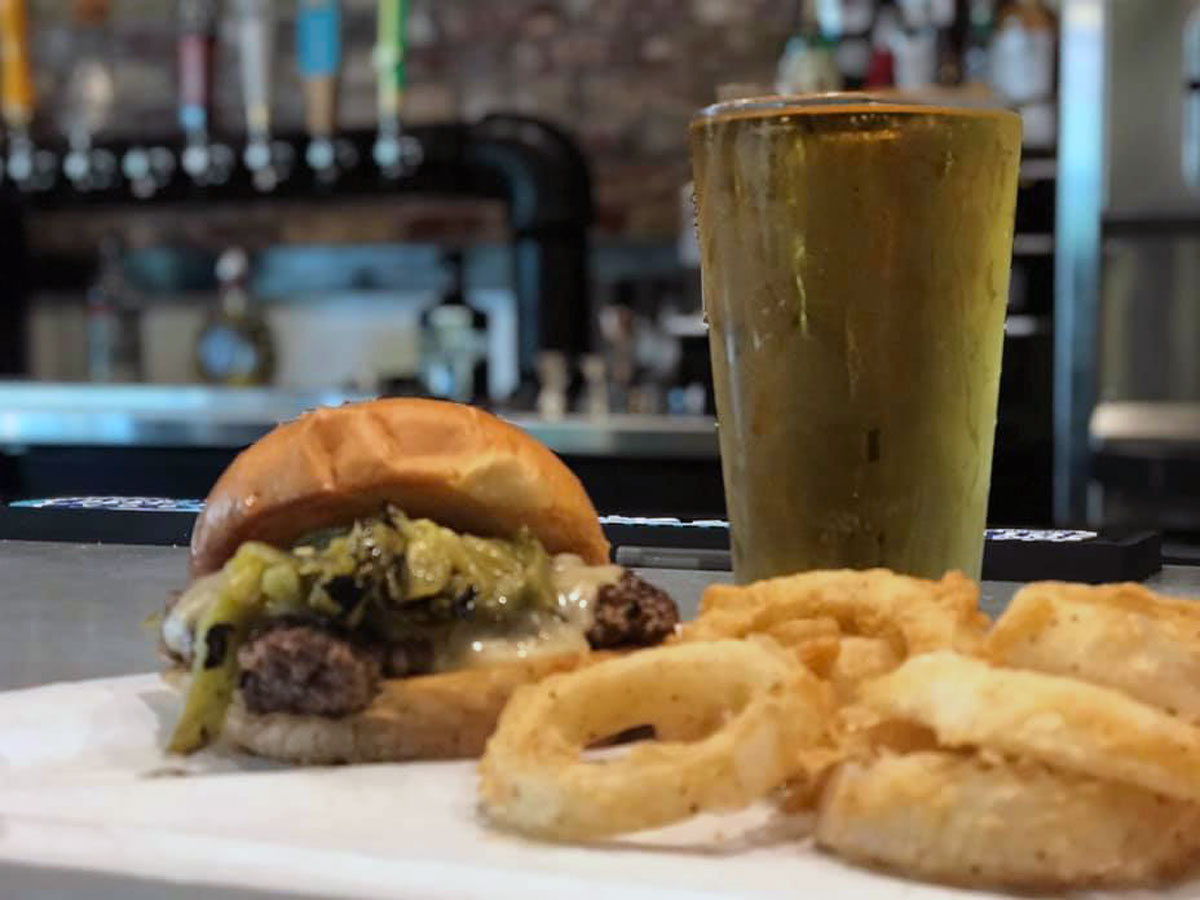 JC's Burger Bar
JC's offers a modern menu full of delicious burgers, sandwiches, tacos and a full bar. Equipped with TV's and a great family atmosphere, who wouldn't want to be at JC's?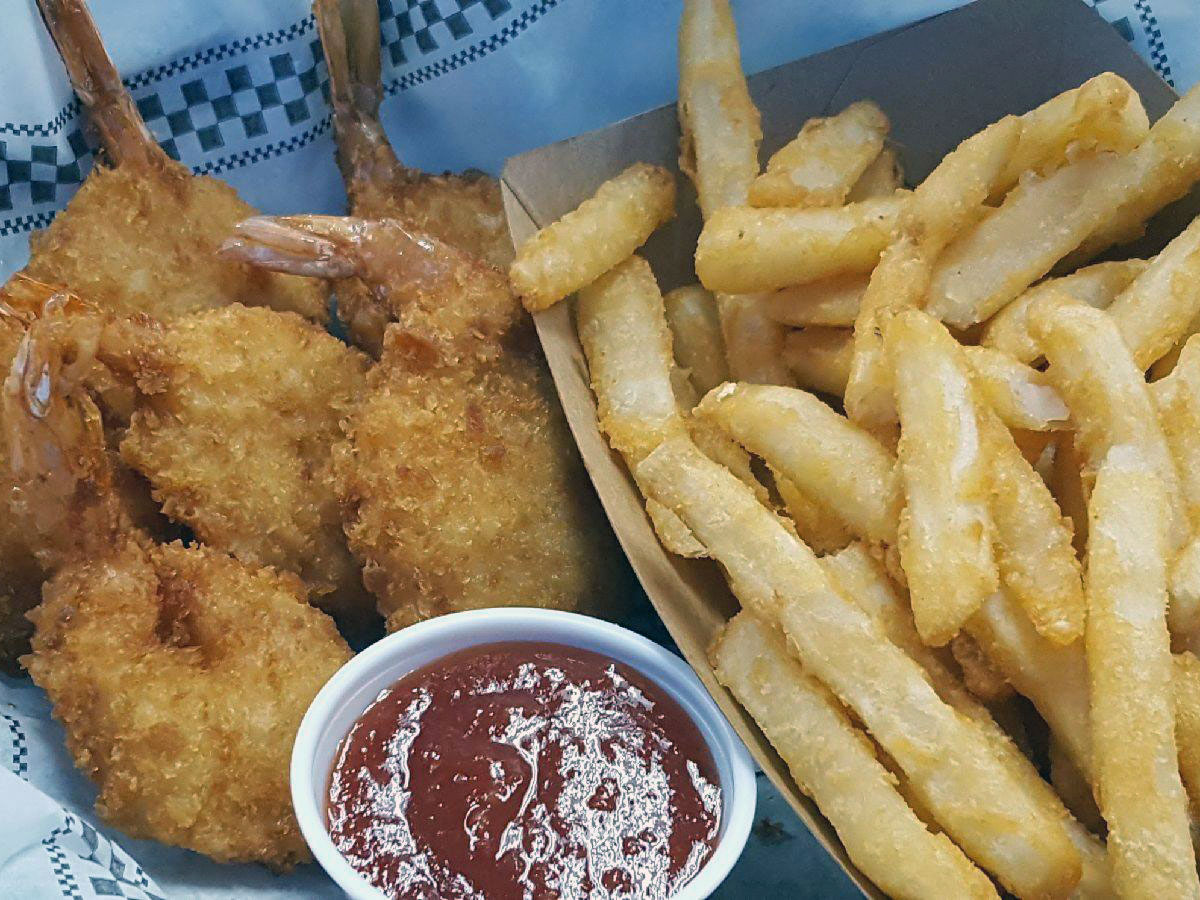 Local Diner
The Local Diner has consistently provided the area with quality comfort food and great service since it opened in 1989. Relaxed pick for classic American breakfast & lunch fare in retro digs with a counter & booths.
Happy Hour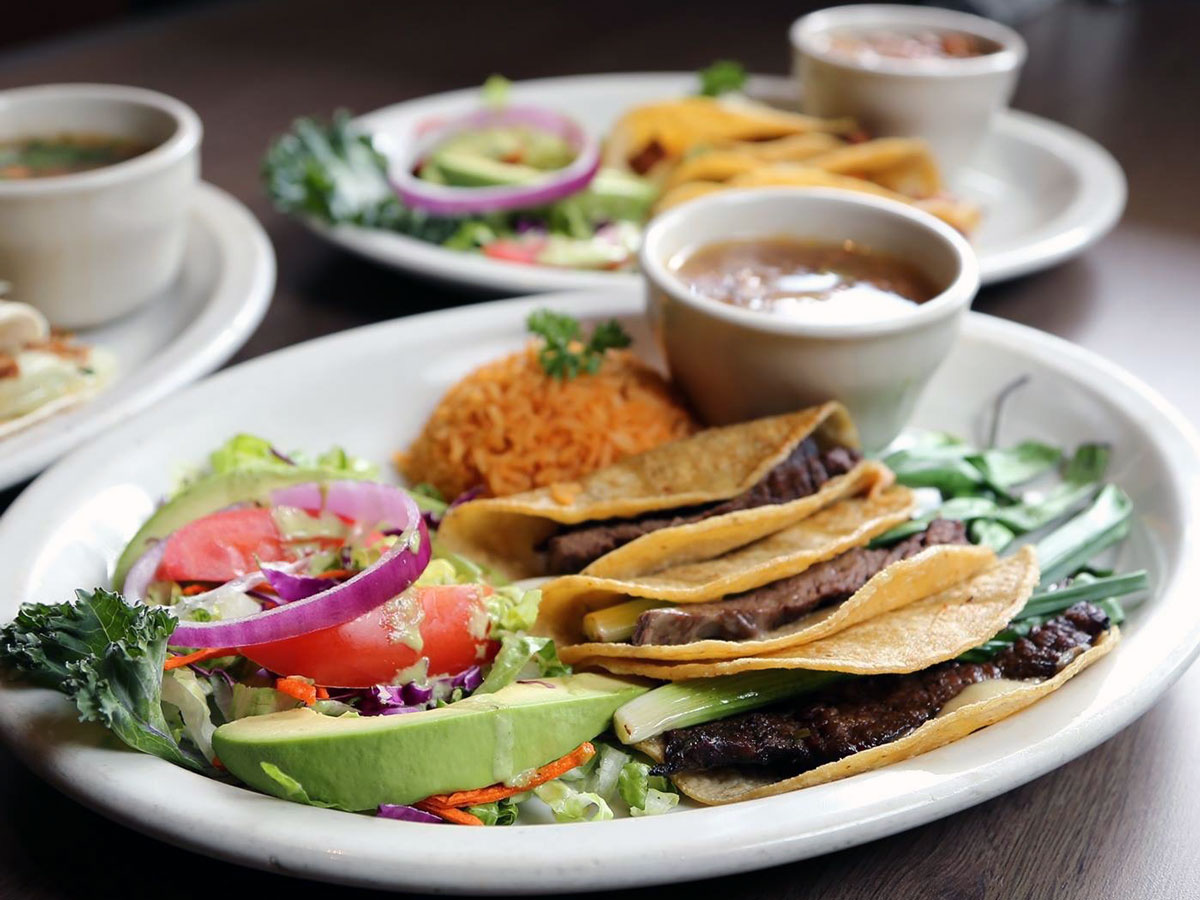 Anamia's Tex Mex
The first Anamia's opened in 1996 on Sandy Lake Road in Coppell. That modest strip-center restaurant attracted crowds day and night, and diners often waited just inside the door or outside on the sidewalk for a table.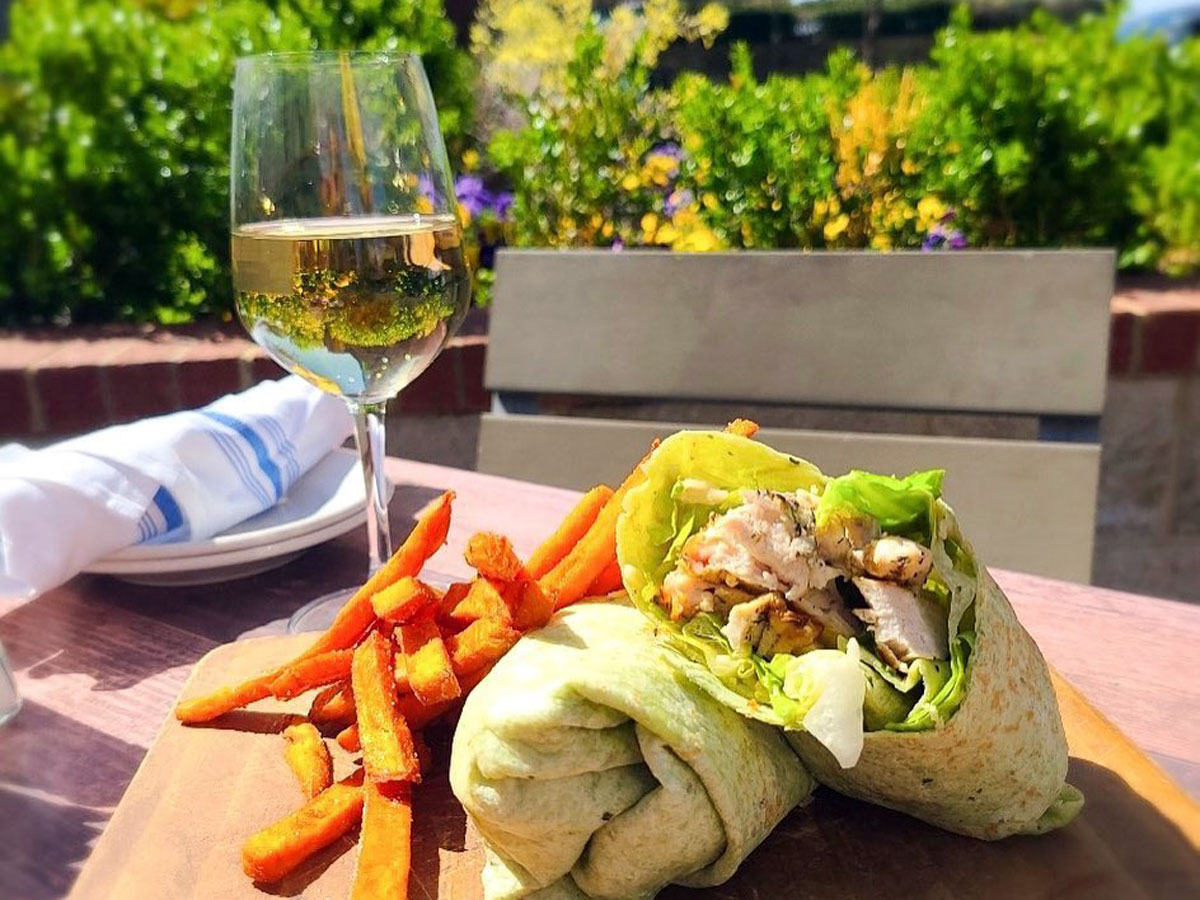 J. Macklin's Grill
J. Macklin's Grill, the mod-American Coppell destination for all-day dining, serves up playful variation on classic standards in an atmosphere that's stylish, sophisticated and cool.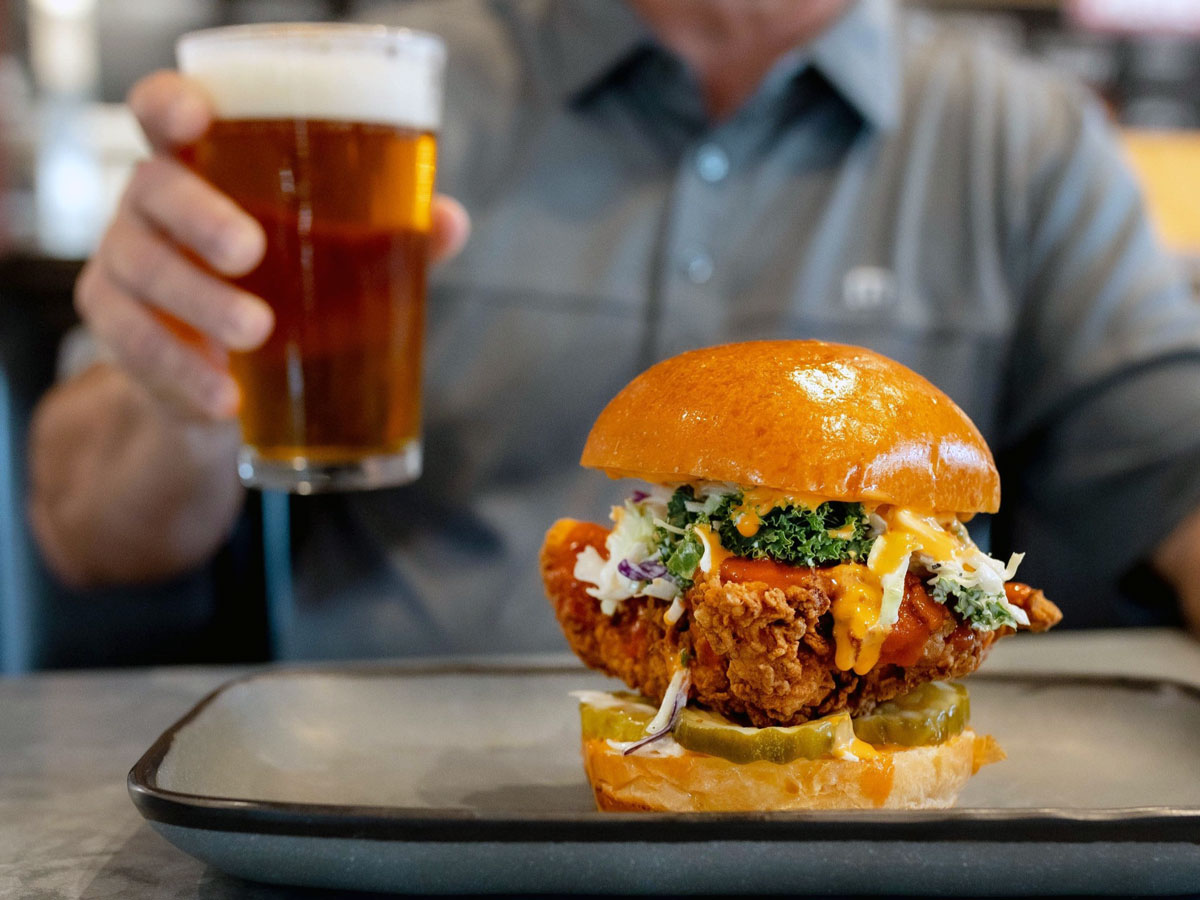 Twisted Root Burger Co.
Twisted Root Coppell is located in the heart of downtown Coppell, surrounded by other charming Old Town businesses. Their outdoor, dog-friendly patio gives off nothing, but good vibes. It is the perfect spot to relax and enjoy your burger!