Coppell Arts Center
Paint & Sip: Winter Night Cabin
Wednesday, Jan. 18
Paint & Sips are a fun way to create memories and masterpieces. Bring your friends or significant other to wine up and then wind down during one of our two-hour painting classes.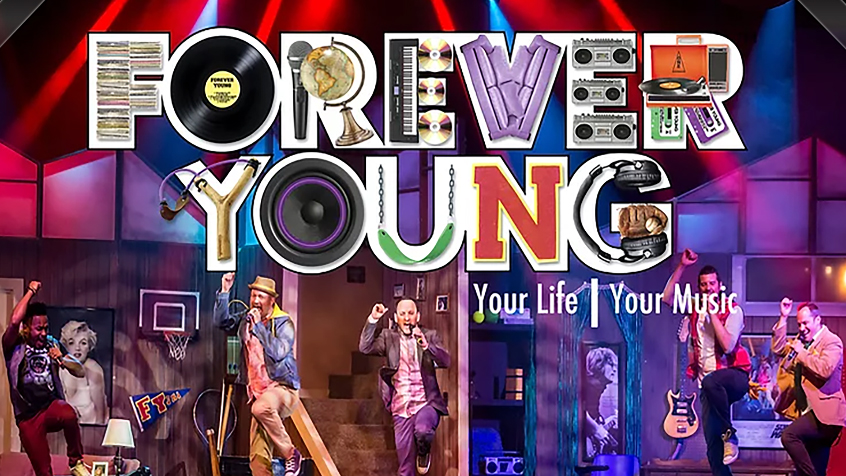 Forever Young
Saturday, Feb. 11
Forever Young follows one unforgettable group of friends as they discover the greatest hits of all time! Set in a music-filled suburban basement, this unbelievable heartfelt true story is guaranteed to take you back to the first time you pushed play, tuned in, and set the needle down.
City of Coppell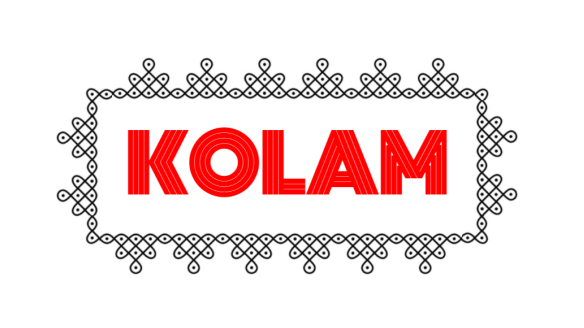 Learn to Draw Kolam
Monday, Jan. 23
Kolam is a geometric art form practiced in many parts of southern India and in Indian households worldwide. Learn about the cultural significance of drawing kolam and practice some simple patterns. Participants will receive a sketchbook to decorate and continue practicing at home.
Coming Up in 2023…
EarthFest
EarthFest is a celebration of Coppell's commitment to the environment – an entertaining and educational experience!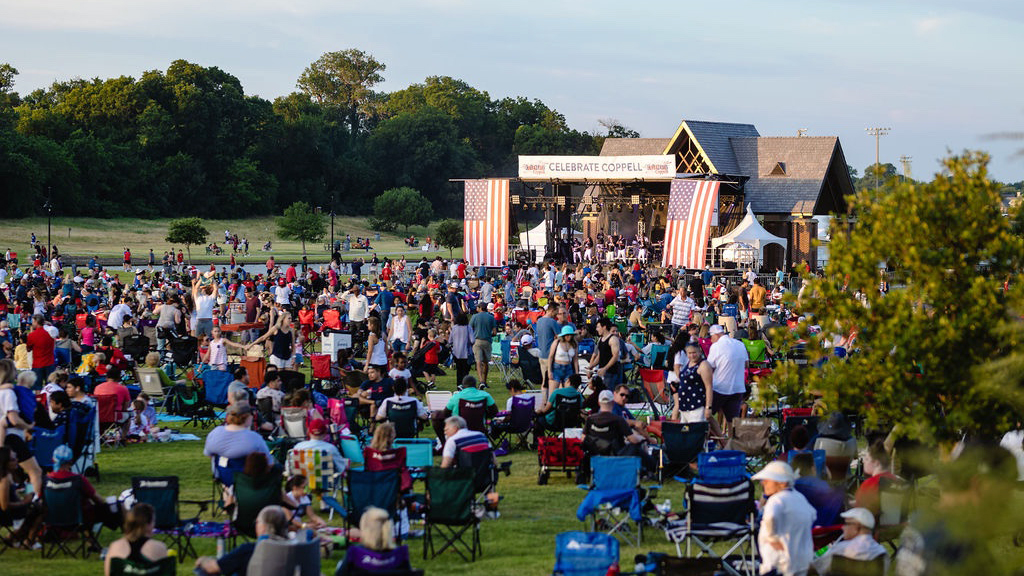 Celebrate Coppell
Coppell celebrates Independence Day in a big way – with a 5k, parade and one of the biggest fireworks displays in North Texas!