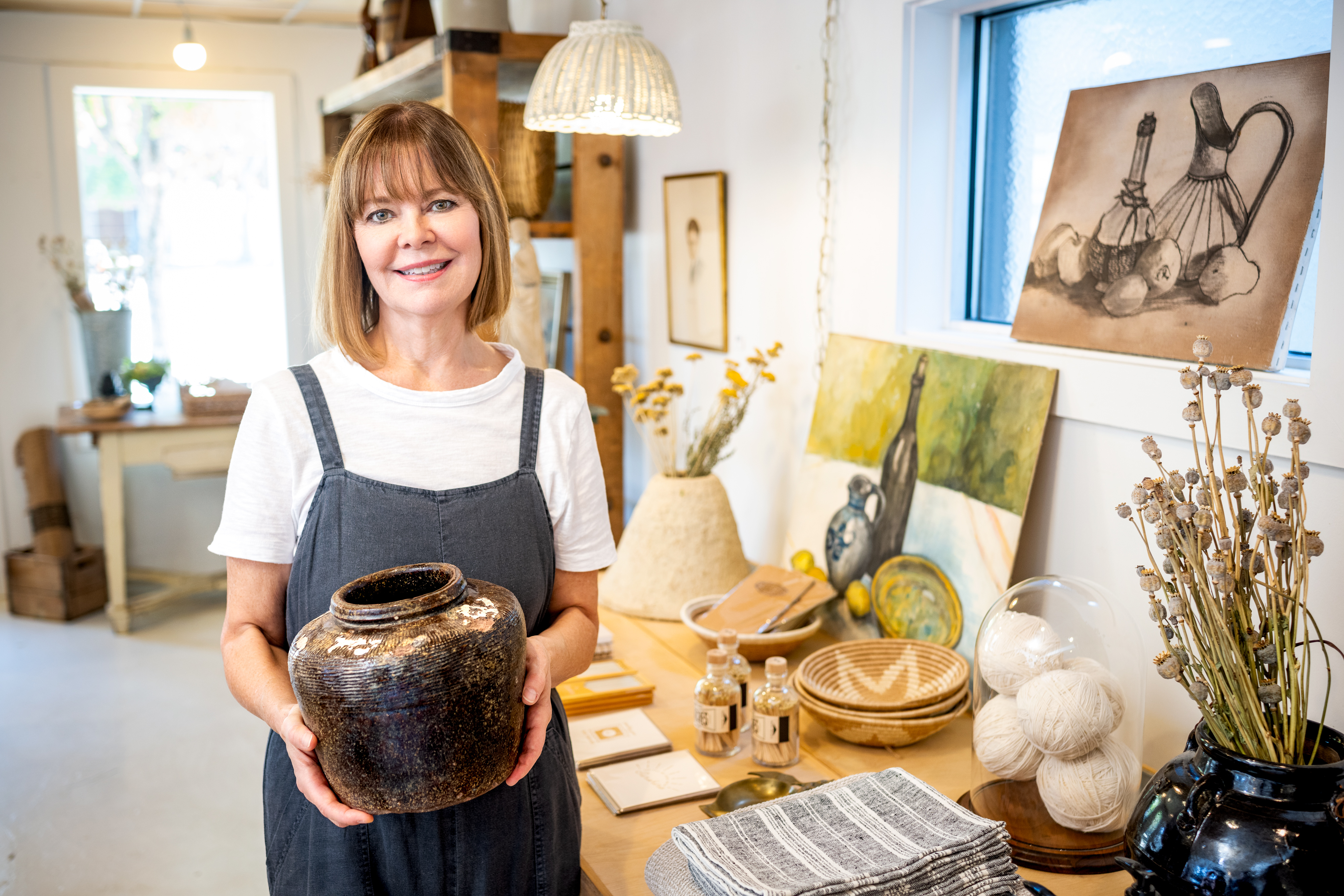 Shop
One-of-kind shops. Unique goods. And so much more to find. Just a short trip down the road – and close to perfect.
Unique Finds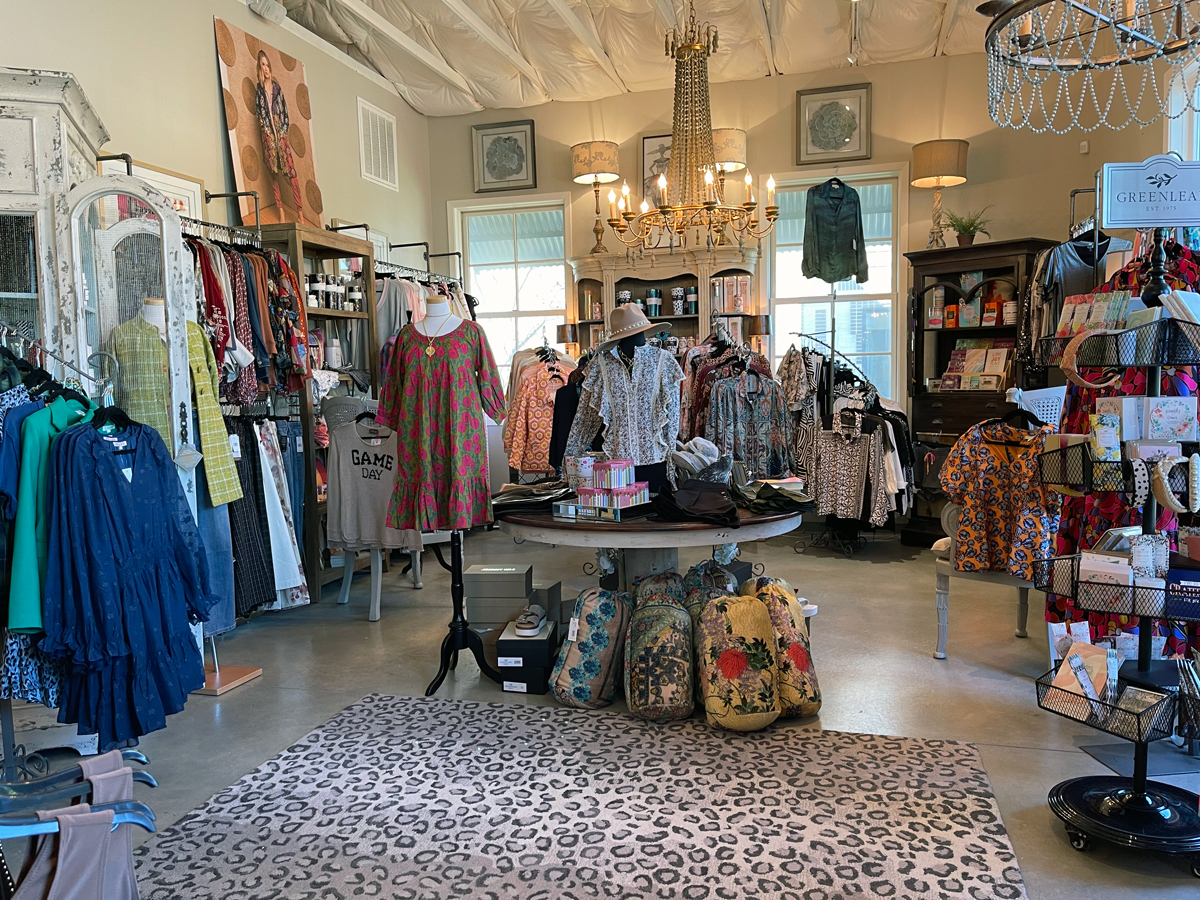 Let It Shine
At Let it Shine you will find the perfect balance of trends and traditions, so women of all generations can find treasures that are beautiful to look at and to wear.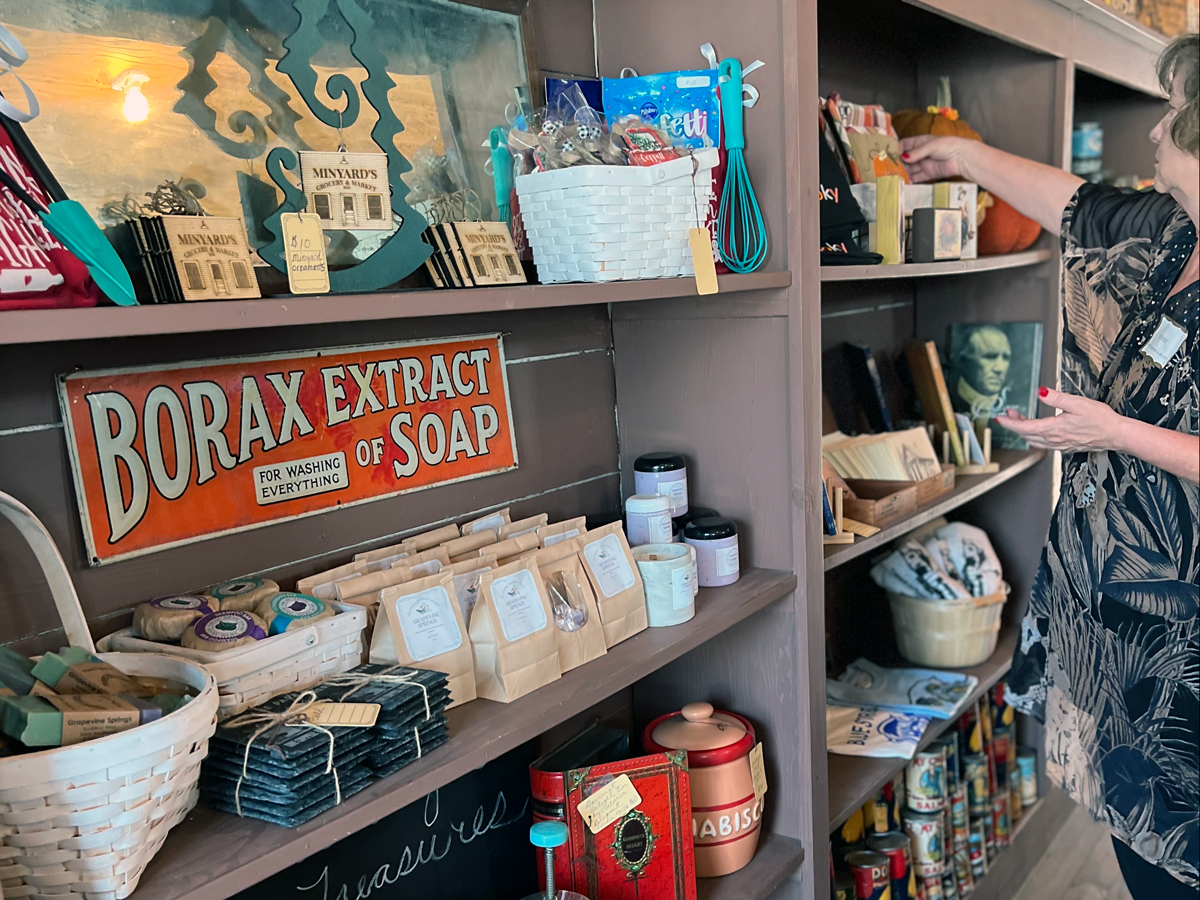 Minyard Store
A designated historical site that was restored by the Coppell Historical Society in 2011, the store sells vintage gift items, stationery and postcards, 1900s candy and drinks, and more.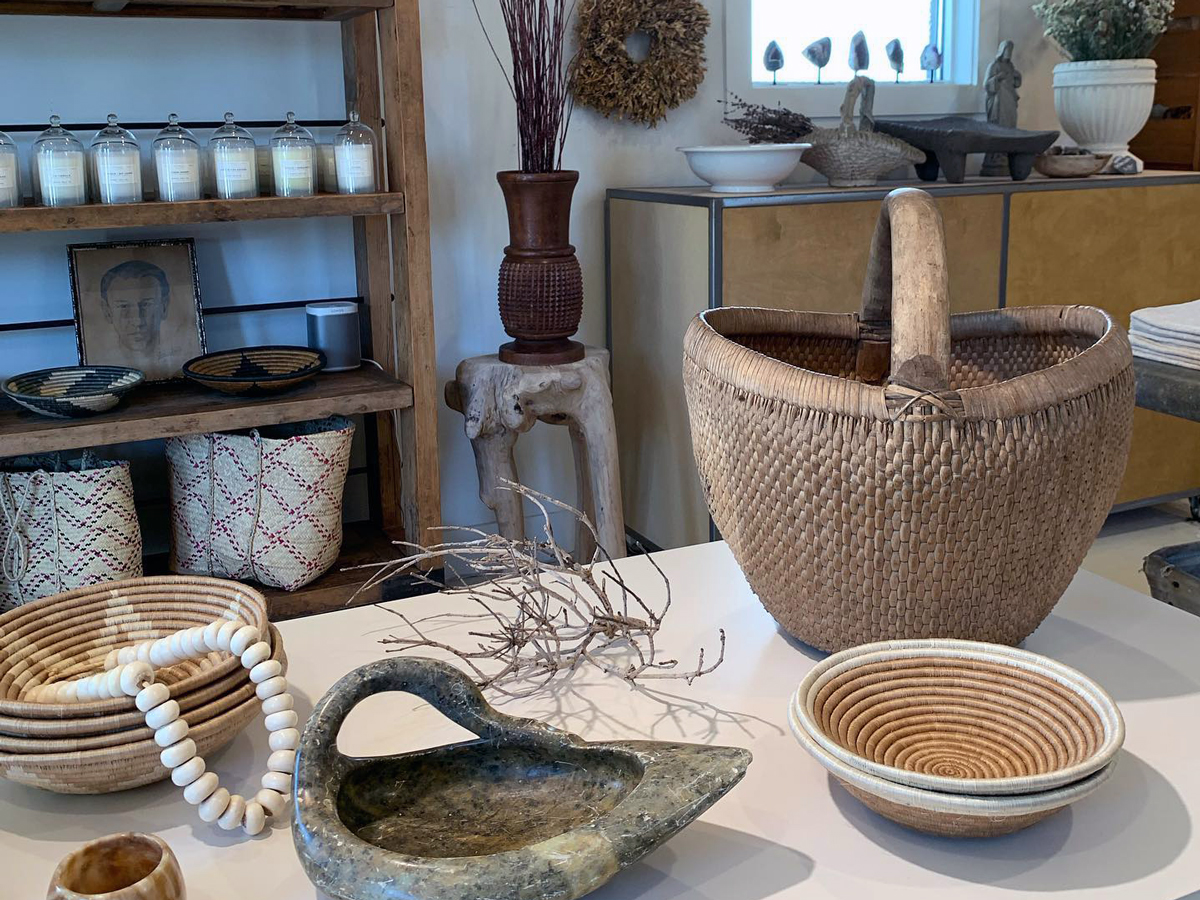 Tattered Style
Stop by the shop for an ever-changing curated collection of antiques, art, vintage finds, and handmade goods for your home. They also offer an assortment of gift items including handmade soy candles, jewelry, lotions, soaps as well as linen towels, teas and much more.
Gift Shops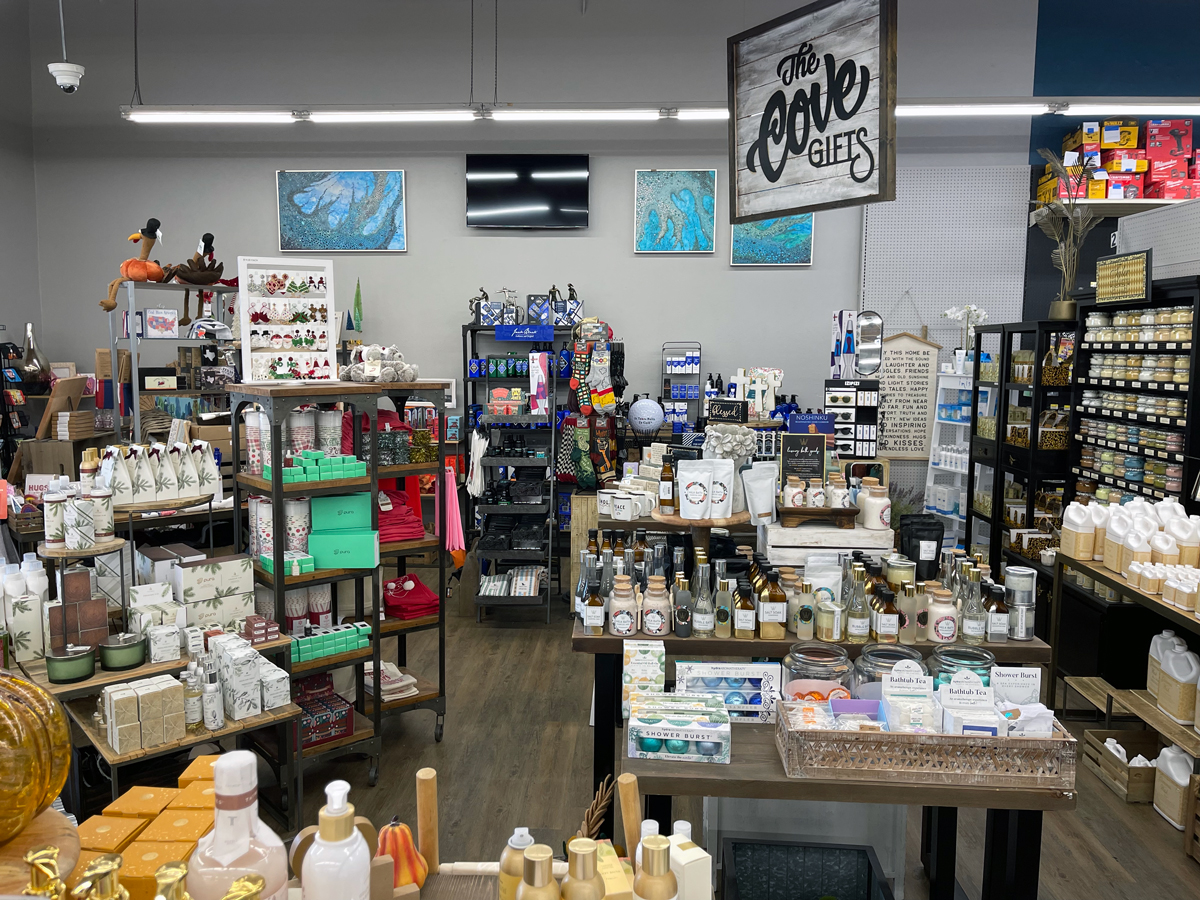 The Cove
Coppell's locally owned Ace Hardware is known for it's great customer service! It includes The Cove gift shop which carries seasonal items, home decor, candles, soaps, graphic tees and more.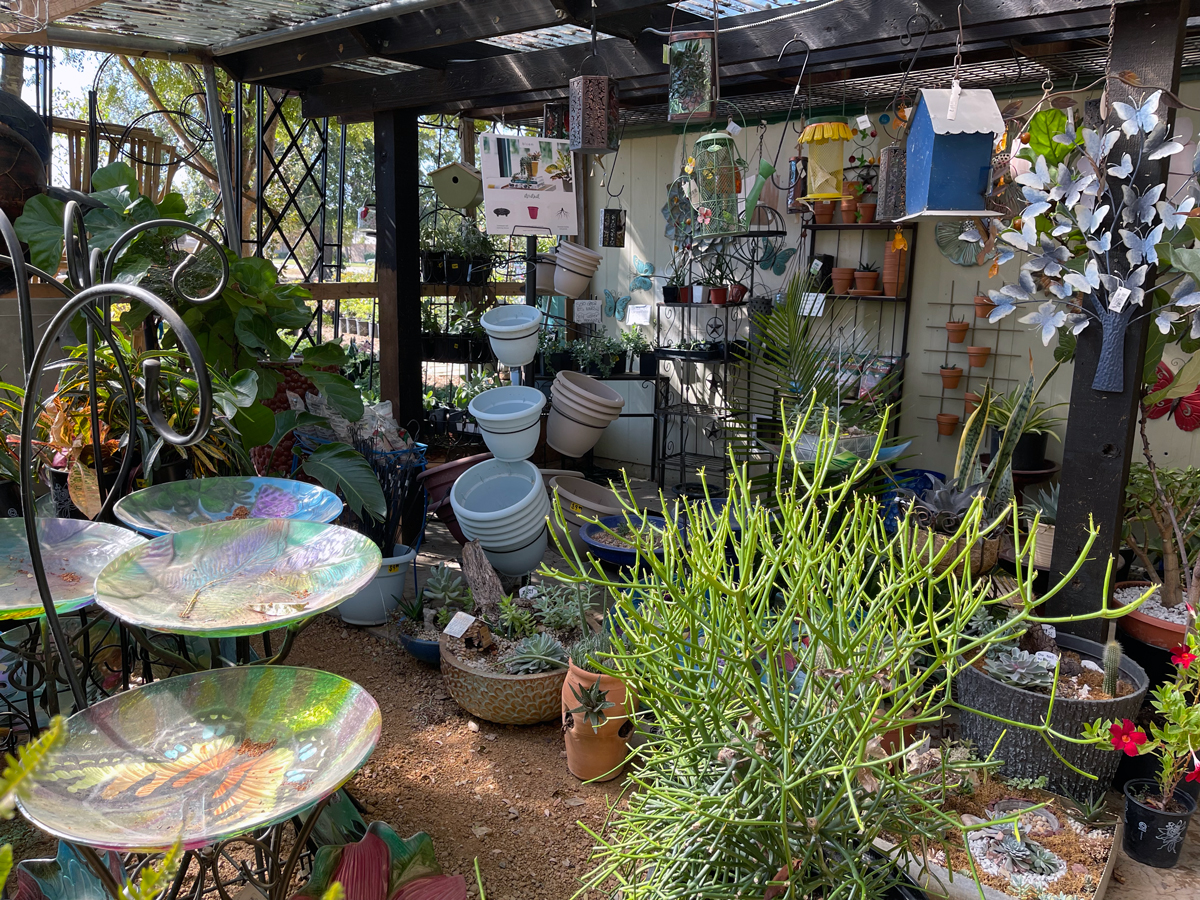 Grow It Land Designs
Grow It Land Designs – named one of the Top Ten Garden Centers in DFW – offers a great selection of houseplants, decorations and other gift items for the plant lover in your life.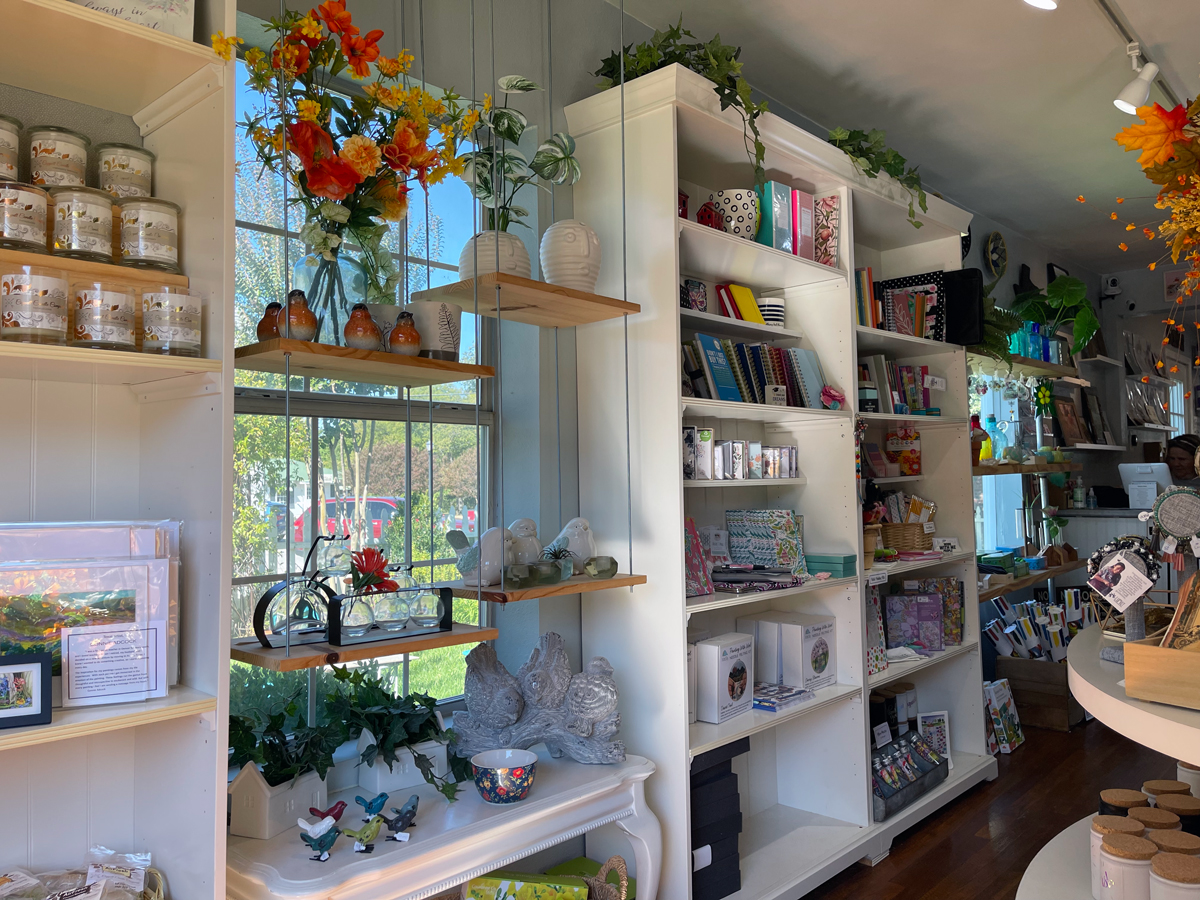 Jacaranda
Jacaranda is a locally owned gift shop with a little bit of everything, for everyone! They proudly offer artisan-made products. Custom embroidery and vinyl decals are also offered on in-store items or your items.